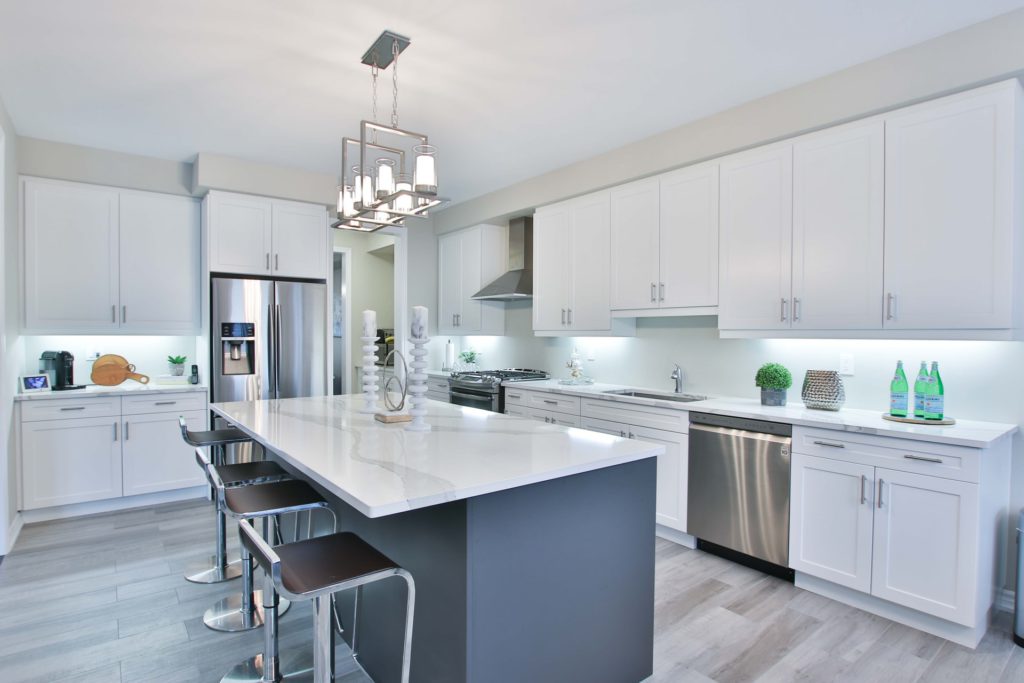 STYLE + SUBSTANCE
TruSteam Series
Not only are our range hoods stylish, but they are also self-cleaning! Talk about a great helping hand in the kitchen!
We're proud to introduce our new TruSteam range hood packed which innovatived technology and unmatched features. TruSteam effortlessly cleans the hood interior by spraying 130℃ high-temperature steam onto the fan blades and interior housing followed by a hot water rinse. This process efficiently removes grease, germs and odors without using harsh chemicals or scrubbing. In addition, our newly developed Whisper-Quiet motor increases performance while operating at nearly inaudible levels on working speed.
TruSteam saves your time in many different ways:
✔ Saves your time from cleaning interior, with high temperature steam auto clean function.
✔ Saves your time from the conversation interruption, no more "I can't hear you!", with the whisper quiet motor.
✔ Saves your time from running back to turn it off, with delay shut off.
✔ Saves your time from buying and replacing filters, with the filter less design.
✔ Saves your time from deciding a brand to get, with our confidence – 25 year motor warranty,
WATCH HOW OUR STEAM CLEAN WORKS
Our products have been recognized by the
International Organization for Standardization
for its exceptional manufacturing quality
(ISO9001 Certification).
We have been serving our customers since 1975, striving to
manufacture the most powerful
and stylish range hoods in the industry.